Your Generosity is the Greatest Gift
Outlined in the University of Regina's 2020-2025 strategic plan, titled kahkiyaw kiwâhkômâkaninawak (Cree for "all our relations"), is our commitment to taking positive steps forward in key areas, including Truth and Reconciliation; discovery; well-being and belonging; environment and climate change; and impact and identity. With the support of donors, we are able to advance in these areas while creating a better learning environment for our students today, so they can make a difference in the future. 
We see the impact of giving each and every day, but it's your generosity that is the greatest gift of all. Your gift has the power to make a difference in the lives of our students and further the impact the University has in communities, throughout Canada, and around the world.
One of the most effective gifts is to the University's area of greatest need. By designating your gift in this way, you allow the University's knowledgeable faculty leaders and staff to direct your gift to the highest priority needs of the institution.
More information about the U of R's giving priorities is available below. Discover what inspires you and contact us to talk about your goals and ideas. 
$6.1M
Funds Awarded to Students
3,989
Student Award Recipients
Giving Priorities for Faculties and Academic Units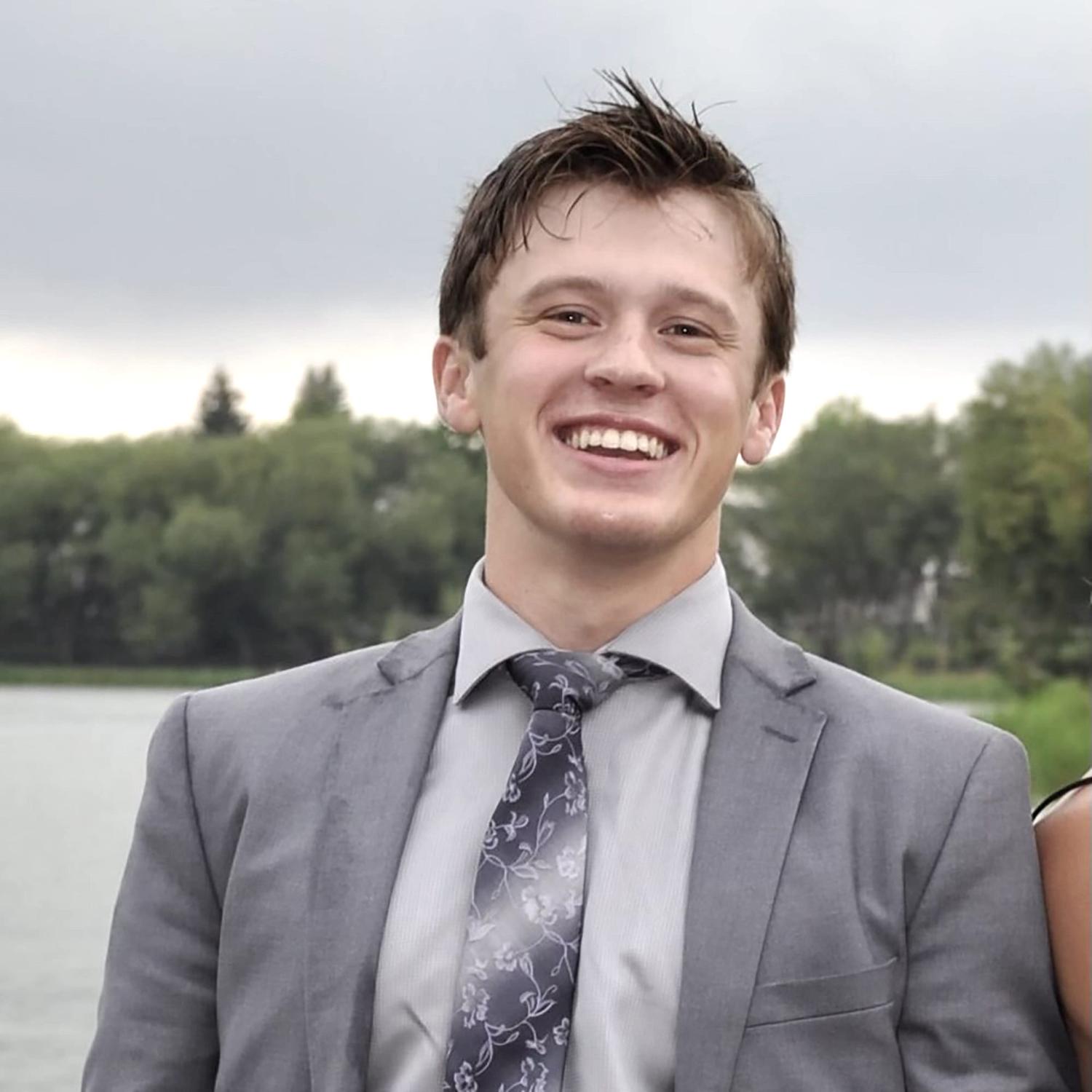 I had trouble paying for my tuition, but the scholarship I received provided tremendous financial relief to my family and me. When I told my mom, she was so happy and hugged me and started to cry.
Shane Donison
Kinesiology and Health Studies student
Take a moment to read stories of support in past Donor Impact Reports. Learn how gifts to the University of Regina build a stronger U of R community and make a difference in our students' pursuit of knowledge and understanding. The University's mission is to advance high-quality and accessible education, influential research, creative endeavours, and meaningful scholarly experiences in pursuit of local and global contributions to knowledge - without the generous support of our donors, that would not be possible.
Our Donor Honour Roll recognizes supporters who have made a contribution toward University of Regina's students, programming, research, and other initiatives. We proudly recognize and honour the names of donors who demonstrate the unique ways to make an impact on the University. We'd like to thank all of our donors for inspiring a sense of unwavering hope and optimism in all of us through their generosity.