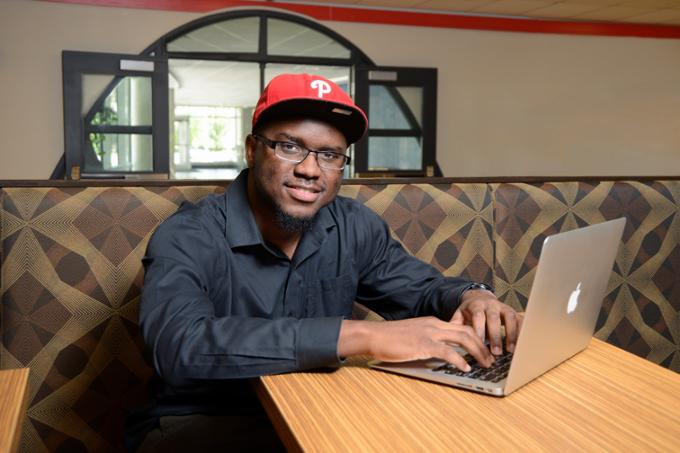 Entrance awards are for domestic students who will be attending the University of Regina for the first time in the upcoming Fall term. There are two types of programs available - Automatic Entrance Awards and Application-Required Scholarships.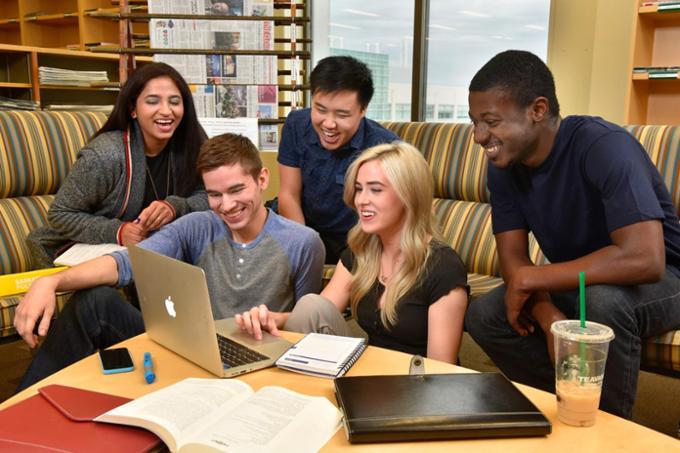 New! Chancellor's Scholarship
We are pleased to offer a new scholarship at the University of Regina for academically high achieving domestic students.  
This scholarship is being offered to students directly from high school, or high school graduates who have not completed any post-secondary course (other than those completed while the student was still in high school, such as the High School Accelerated Program).
Automatic Entrance Awards
All undergraduate students who apply for admission for Fall are automatically considered for these scholarships based on your admission - no application is required! Students may only receive one of these scholarships.
Application-required Scholarships
You can apply for undergraduate scholarships and awards using SAMS, our Student Awards Management System. There are lots of different awards available, some that require an application and others that are automatic. You can browse the awards as a guest, or create an account when you are ready to apply!