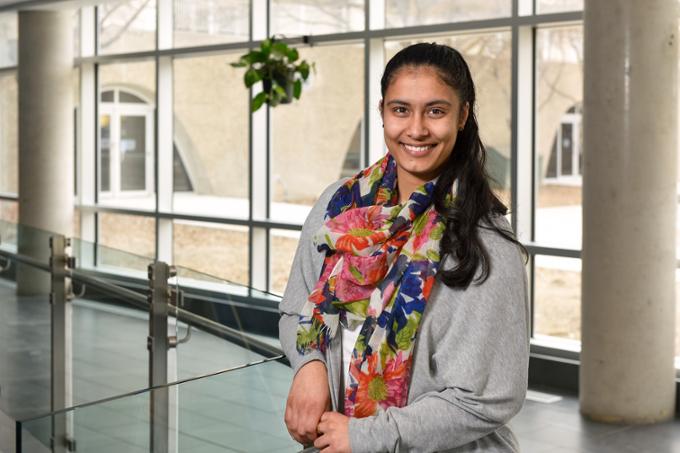 Experience excellence, together.
Graduate Students
Growth Through Innovation
Representing 13 per cent of students at the University of Regina, graduate students advance their careers and drive the research that results in innovation and impact across academic units and diverse fields of study.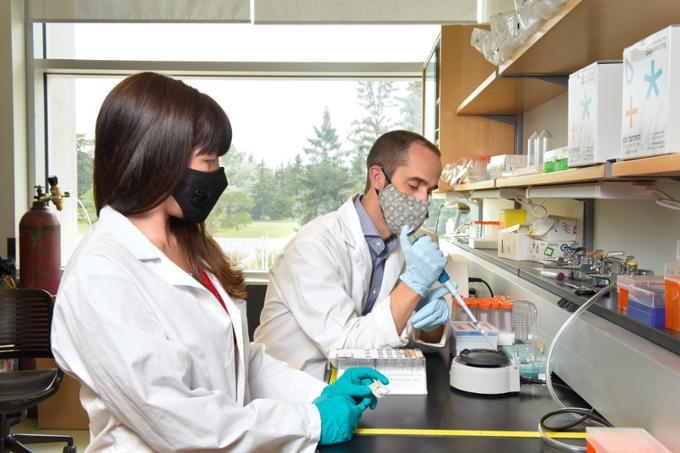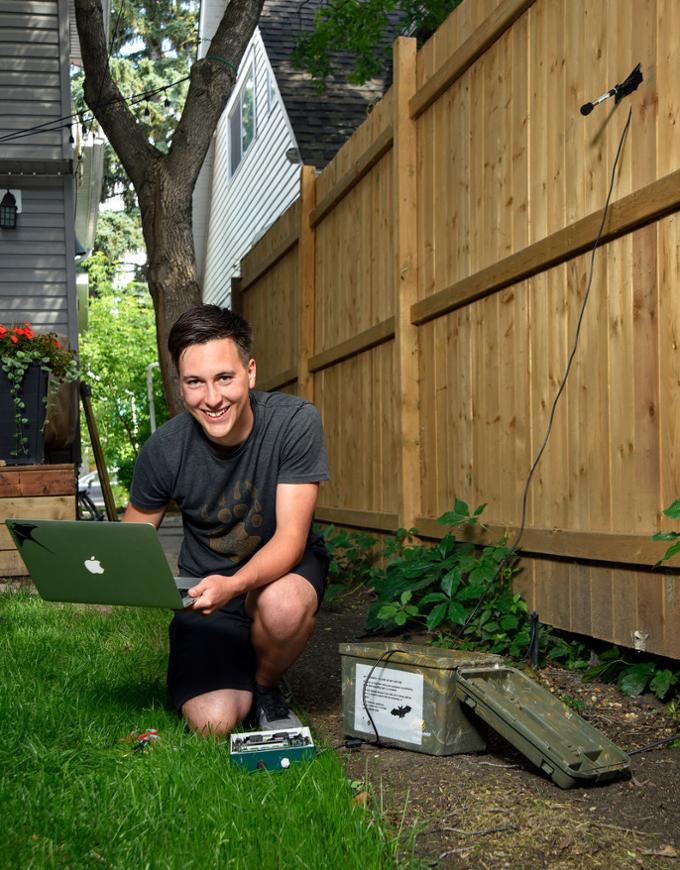 Become part of the #URGradExperience. University of Regina graduate studies admissions details vary based on faculty and graduate degree program selected. Use these important links to access key information for your graduate program of interest.
Scholarships and Tuition
We have several scholarships for domestic and international graduate students. Use our Graduate Awards Portal (GAP) to view all the scholarships, awards, bursaries, fellowships and prizes that the University of Regina offers our graduate students. You can apply for awards, and monitor and track the status of your scholarship application online.
Our tuition costs, including costs per credit hour, depend on these factors:
Domestic or international student status

Academic program of study
Here is an estimate of annual tuition costs for domestic students, by graduate degree, based on full-time enrolment (6 credit hours for 3 semesters — fall, winter, spring/summer). Review full tuition and fees details.
These tuition estimates are for the 2021-2022 Academic Year. Please remember to budget for student fees, books and supplies, housing, meals and international student surcharges, if applicable.
| degree type | tuition (18 hours) |
| --- | --- |
| Master's degree | $5,265.00 |
| Master of Engineering | $8,617.50 |
| PhD degree | $5,690.25 |
| Johnson-Shoyama Graduate School of Public Policy — PhD/MPP | $4,583.25 |
Questions and Answers for Graduate Students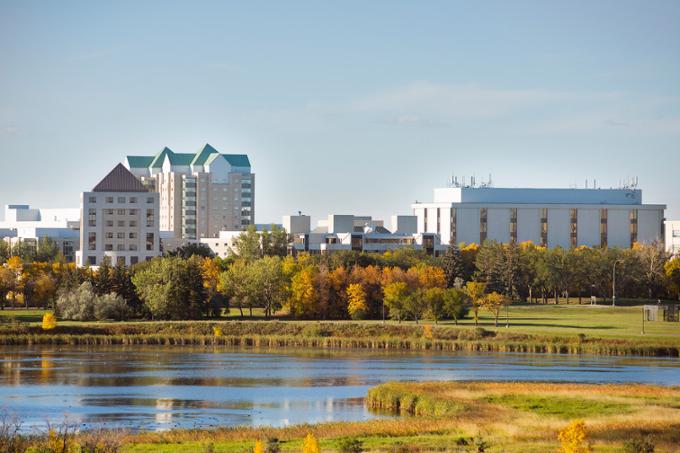 Request More Information
Loading...