Go Far, Together: The Podcast is a new podcast from the University of Regina that introduces you to some of our University's brightest thinkers – researchers who may be teaching your classes right now!  From outer space to Reconciliation and from first-responders' mental health to the connection between cannabis and the NFL, our new limited-series podcast explores how U of R researchers are changing the world and how we understand it, right here on the Prairies.
Visit our podcast page to listen to the full episodes.
Episode 1: Cannabis and Concussions in the NFL
Exploring the Future of Cannabinoid Treatment with Dr. Patrick Neary
This first episode of our series explores how Dr. Patrick Neary and his team, after receiving a grant of $600,000 grant from the NFL, are exploring the potential of cannabinoids as a promising new treatment for head trauma.
Episode 2: Decolonizing the Academy
Scholar and Activist Lori Campbell on Healing the Wounds of Colonization and Transforming Indigenous Engagement at the University
This episodes introduces Indigenous researcher and activist Lori Campbell, who is leading efforts to transform our University's engagement with Indigenous communities at all levels. This episode also details Lori's deeply moving account of her search for her biological family, separated due to the devastating impact of the Indian Residential School system and the Sixties Scoop.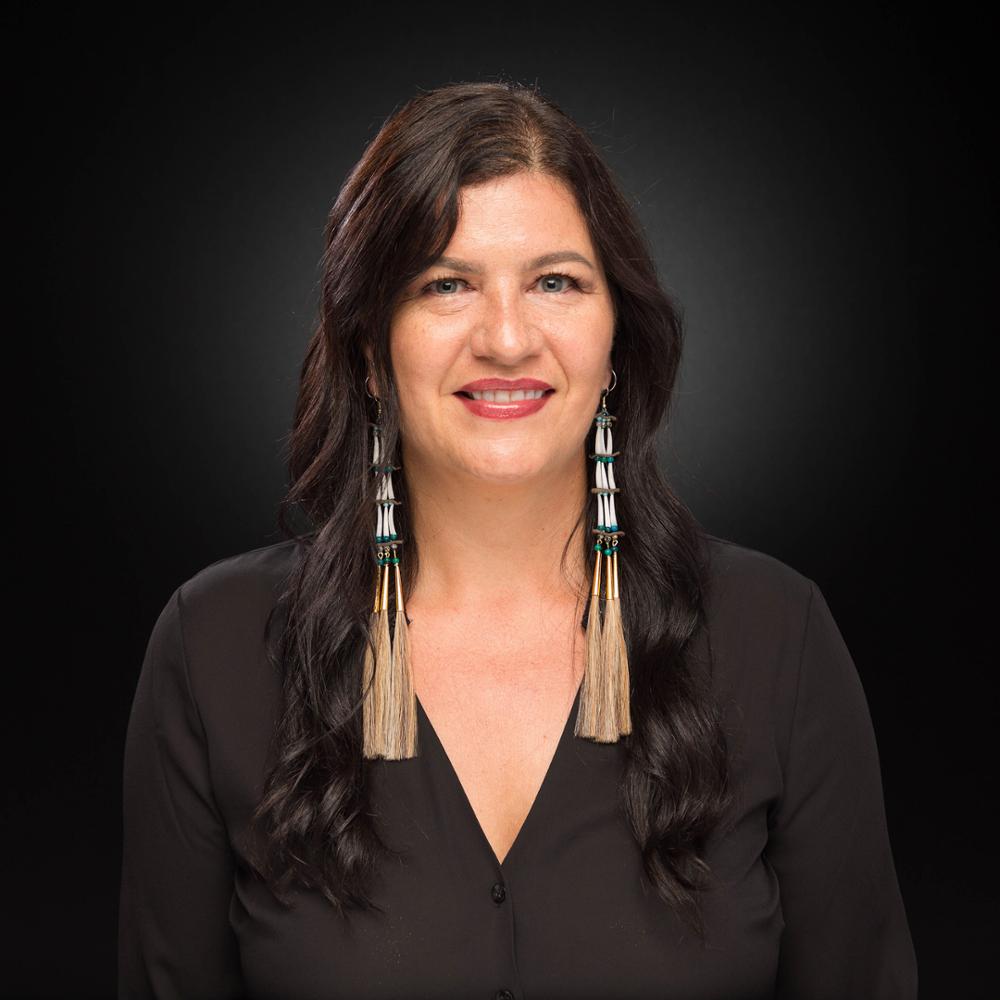 Episode 3: Breaking the Silence on PTSD
Supporting the Mental Health of First Responders with Dr. Nick Carleton
This episode delves into the innovative ways that Dr. Nick Carleton is helping first responders overcome mental health issues, such as PTSD.
Episode 4: Exploring the Mysteries of Outer Space
With Dr. Samantha Lawler
In this episode, listeners will travel to the stars with Dr. Samantha Lawler, a leading astronomer at the University of Regina, and hear how she is protecting the night sky from satellite light pollution.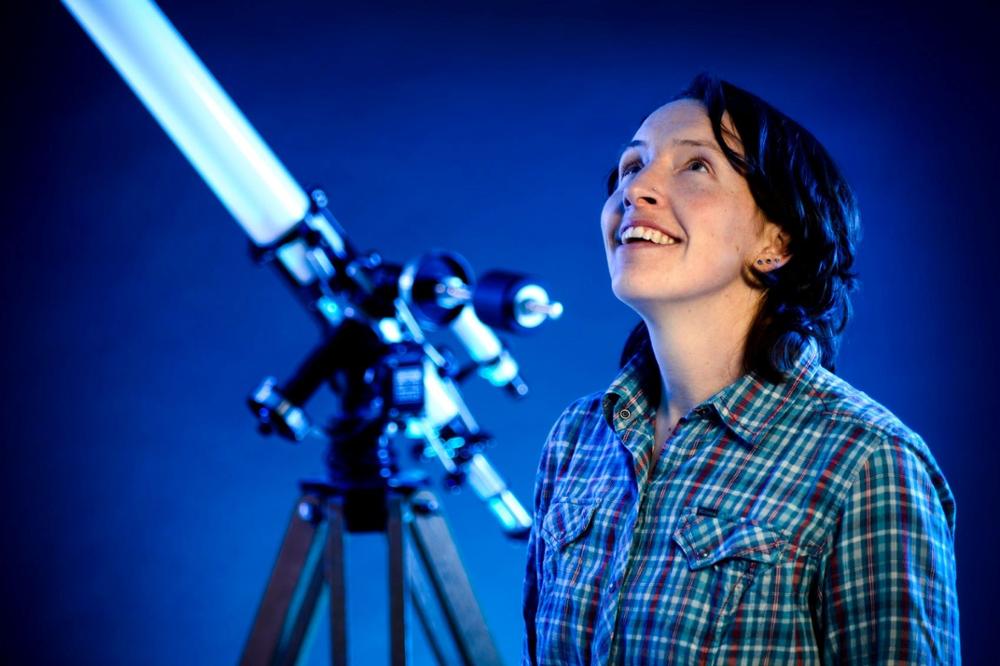 Banner Photo by Photography Services
About the University of Regina
Set in the heart of the Canadian prairies we are a comprehensive, mid-sized university where the opportunities are as limitless as the horizon. Our campuses are on Treaty 4 and 6 - the territories of the nêhiyawak, Anihšināpēk, Dakota, Lakota, and Nakoda peoples, and the homeland of the Michif/Métis nation. It is our responsibility to strengthen relationships with Indigenous communities to build a more inclusive future for all. Our three federated colleges, 10 faculties, 25 academic departments, and 18 research centres foster innovative research with practical and theoretical applications. We are committed to cultivating the potential of our 16,000 students and supporting their health and well-being. We take learning beyond the classroom through work and volunteer experiences to develop career-ready graduates.
Let's go far, together.
Related Posts
Teaching & Learning,
Research
Research,
Teaching & Learning