Certificate
Nonprofit Sector Leadership and Innovation
The NSLI certificate (15 credit hours, 5 courses) is designed for anyone who wants to acquire the expertise to pursue paid employment and/or voluntary work in the nonprofit (voluntary, community-based) sector. This certificate will provide the necessary background in the structure and roles of nonprofit organizations, organization management, human resources, communications and strategic planning. All courses are grounded in a community-engaged, experiential learning model.
Quick Facts
Program:
Certificate in Nonprofit Sector Leadership and Innovation
Offered Through:
Luther College
Request Information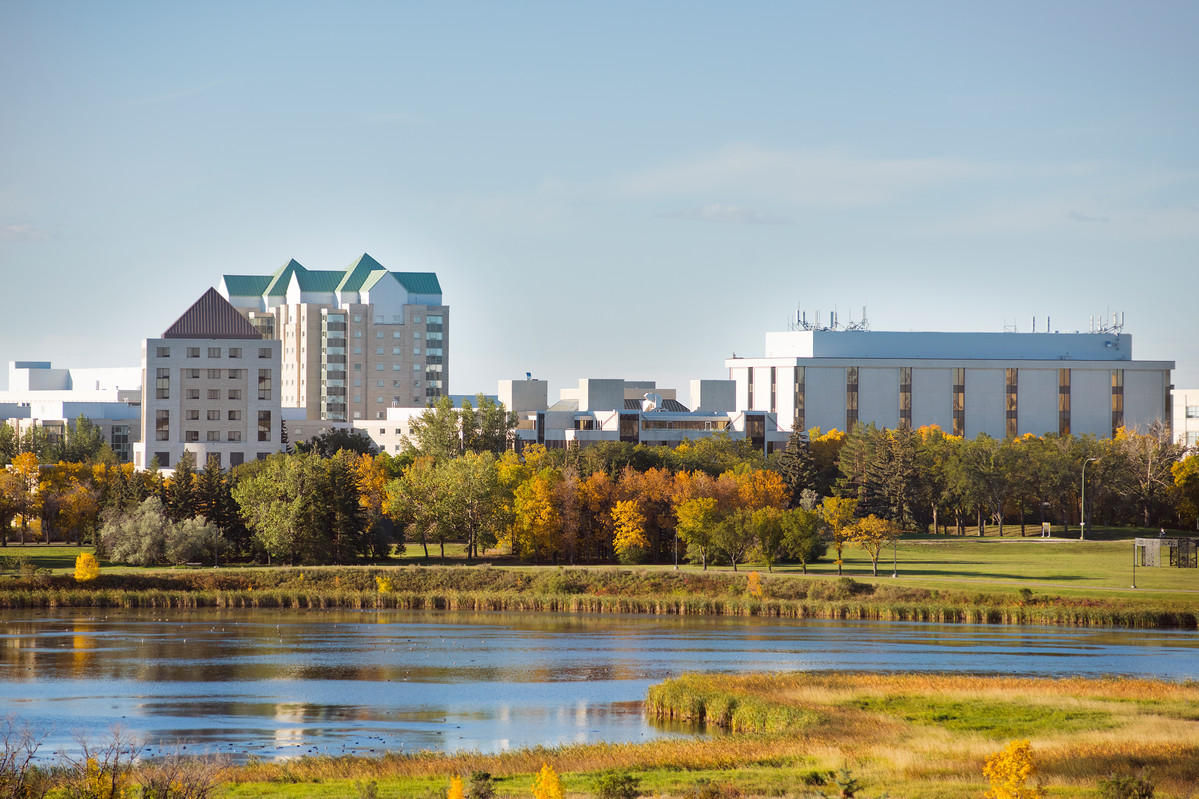 Request More Information
Loading...