English as a Second Language Programs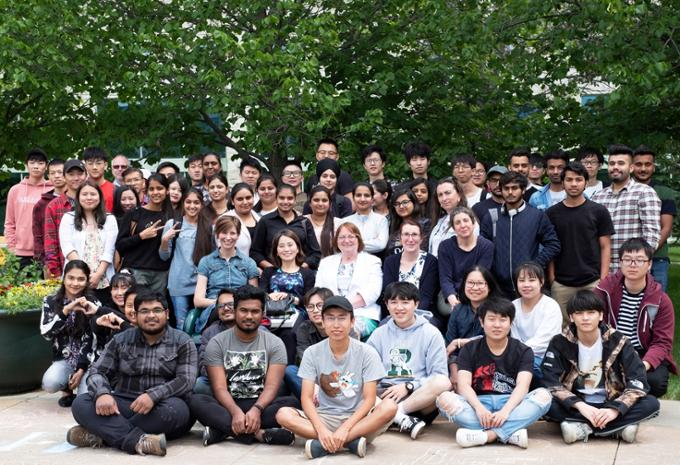 Take our ESL programs to prepare for an academic program at a Canadian university or college, improve your communication at work or experience Canadian language and culture. There are fun, online cultural activities to introduce you to the City of Regina and help you feel at home at our university.
Why Regina?
Coming to Regina
ESL Student Stories
The University of Regina is home to a vibrant and supportive campus community. Whether you study with us online or you come to Regina, you can expect to be welcomed by friendly instructors, students, staff and community.
Email
esl@uregina.ca
Address
3737 Wascana Parkway, Regina, SK S4S 0A2 CANADA
Time Zone
Central Standard Time (CST-SK)