Bachelor's Degree Program
Art History
If you have an appreciation for the art industry and its history, then our Art History program is right for you!
Art History majors will learn to understand art historically and across cultures, as well as the different methods and techniques of various art media.  Art History gives students the tools to conduct research and to interpret and evaluate works of art.
Sample Courses
Modern Art and the "Shock of the New"
Curatorial Studies
Inuit and Circumpolar Art
Indian Art and the 20th Century Contemporary Issues in Indigenous Art Practice
Career Opportunities
Graduates pursue careers as:
Art Dealers
Antique Dealers
Gallery Administrators
Gallery Curators and Owners
Artist Representatives
Exhibition Preparers
Art Conservator
Website: https://www.uregina.ca/mediaartperformance/programs/visual-arts/index.html
Media, Art, and Performance
Meet Your Faculty
Quick Facts
Program:
Bachelor of Arts in Art History
Bachelor of Arts Honours in Art History
Offered Through:
University of Regina
Campion College
First Nations University of Canada
Luther College
Request More Information
Connect with us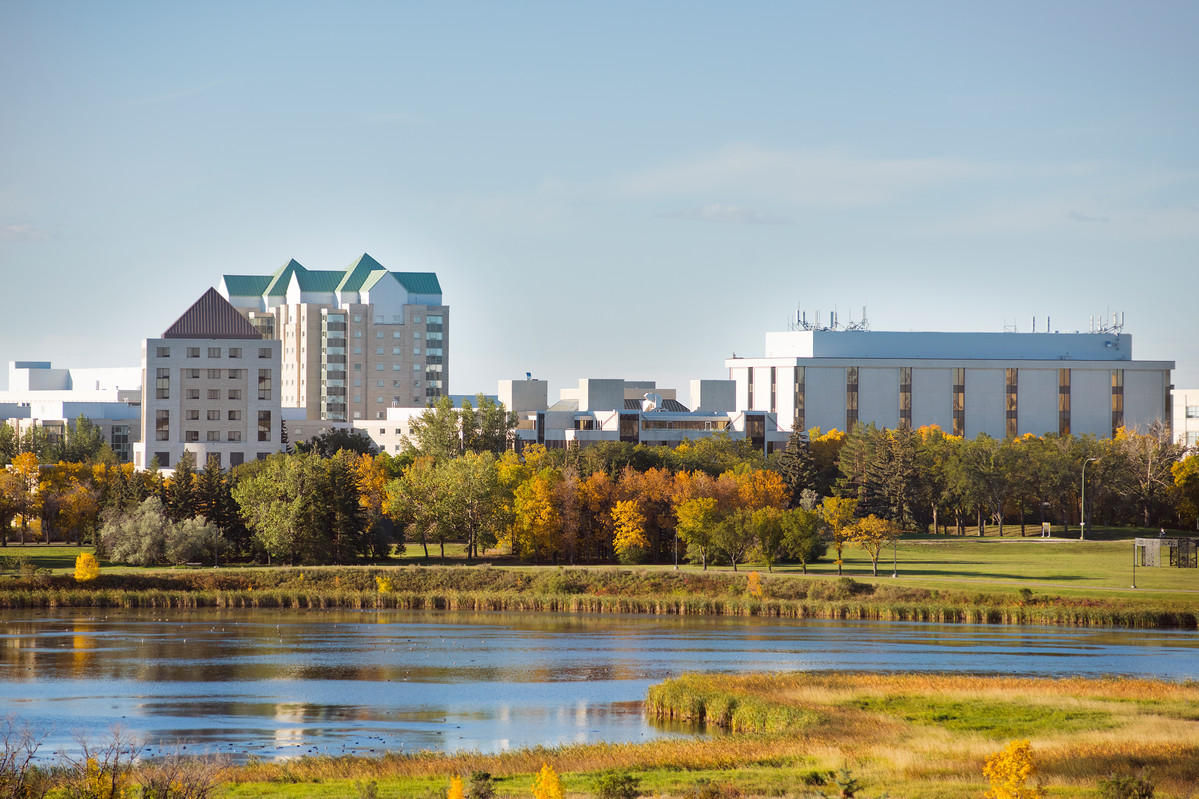 Request More Information
Loading...