Bachelor's Degree Program
Visual Arts
The four-year studio art program encourages individual artistic development by concentrating on studio practice. After a year and a half of work in a variety of studio areas, students will choose a concentration in: ceramics, drawing, intermedia, painting, photo-based media, printmaking, sculpture, or open studio which combines more than one of the areas.
In addition to studio courses, Art History courses create a historical and critical context providing skills for students to pursue the careers as listed below.
Sample Courses
Traditional Indian Art I
Three-Dimensional Design
Contemporary Ceramic Process
Kiln Firing and Surfaces
Art Theory and Art Criticism
Career Opportunities
Professional Visual and Media Artist
Digital Media: web designer, videographer, video editor, photographer
Art teacher (elementary, secondary, post-secondary)
Graphic Designer (corporate art director, promotional designer, municipal graphic designer, record cover designer, audio visual designer)
Advertising (art director, copywriter, layout artist, mechanical artist)
Art Therapist
Fashion designer (fashion designer, illustrator, fashion art director, fabric designer)
Film and television (art director, TV electronic designer, animator, props manager)
Illustrator (editorial illustrator, product illustrator, storyboard illustrator, animator)
Medical illustrator
Industrial designer (product designer, toy designer, furniture designer)
Interior and display designer (interior designer, department store display designer, exhibit and museum display designer)
Photographer
Publication Designer
Website: https://www.uregina.ca/mediaartperformance/programs/visual-arts/index.html
Media, Art, and Performance
Meet Your Faculty
Quick Facts
Program:
Bachelor of Arts in Visual Art (BA)
Bachelor of Arts Honours in Visual Art (BAHons)
Bachelor of Fine Arts in Visual Arts (BFA)
BA and BAHons requirements: Deadline for submission: December 1st for entrance into the Winter term and April 1st for entrance into the Fall term.
BFA requirements: Admission by portfolio. Deadline for submission: December 1st for entrance into the Winter term and April 1st for entrance into the Fall term.
Offered Through:
University of Regina
Campion College
First Nations University of Canada
Luther College
Request More Information
Connect with us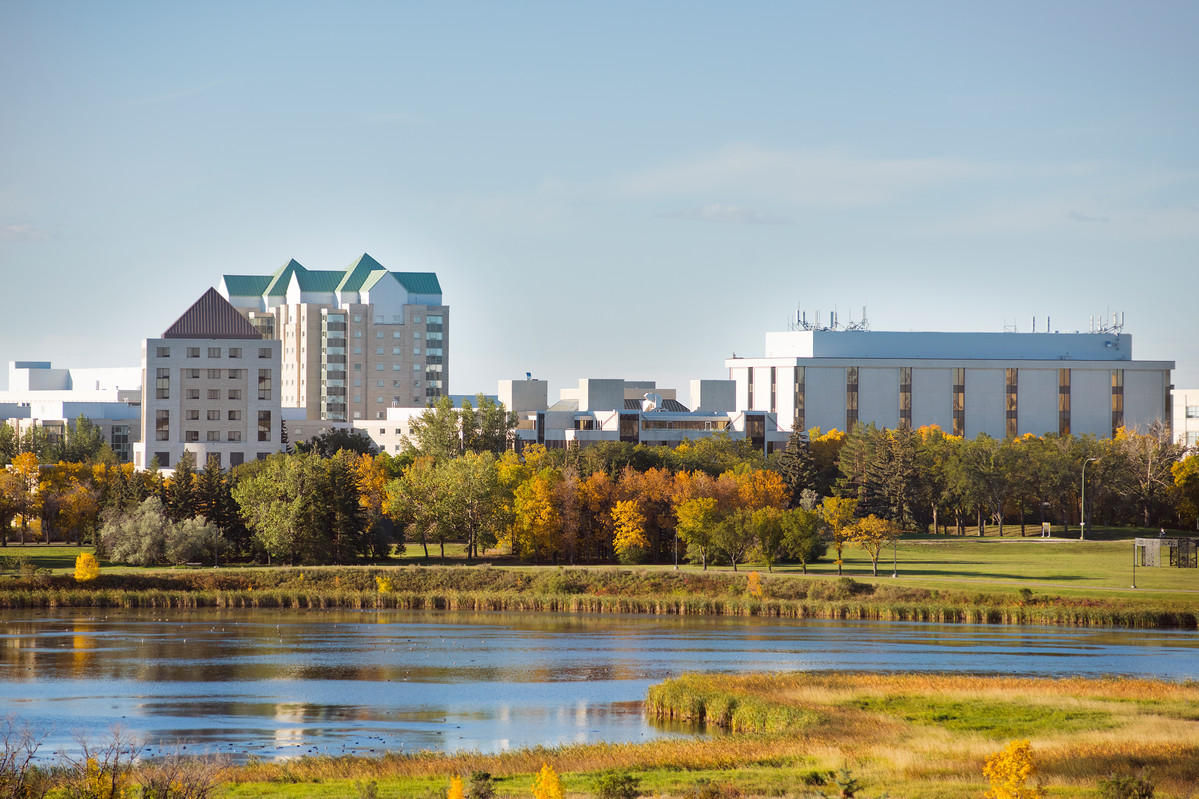 Request More Information
Loading...