Post-Secondary Transfer Students
We welcome transfer students from other universities and colleges. The path to earning a degree can look many different ways, and for some students, it includes taking courses from more than one institution. If you have taken courses at another post-secondary institution and are interested in continuing your studies at the University of Regina, you may be able to receive credit for the courses you completed in the past.
Transfer Student Admission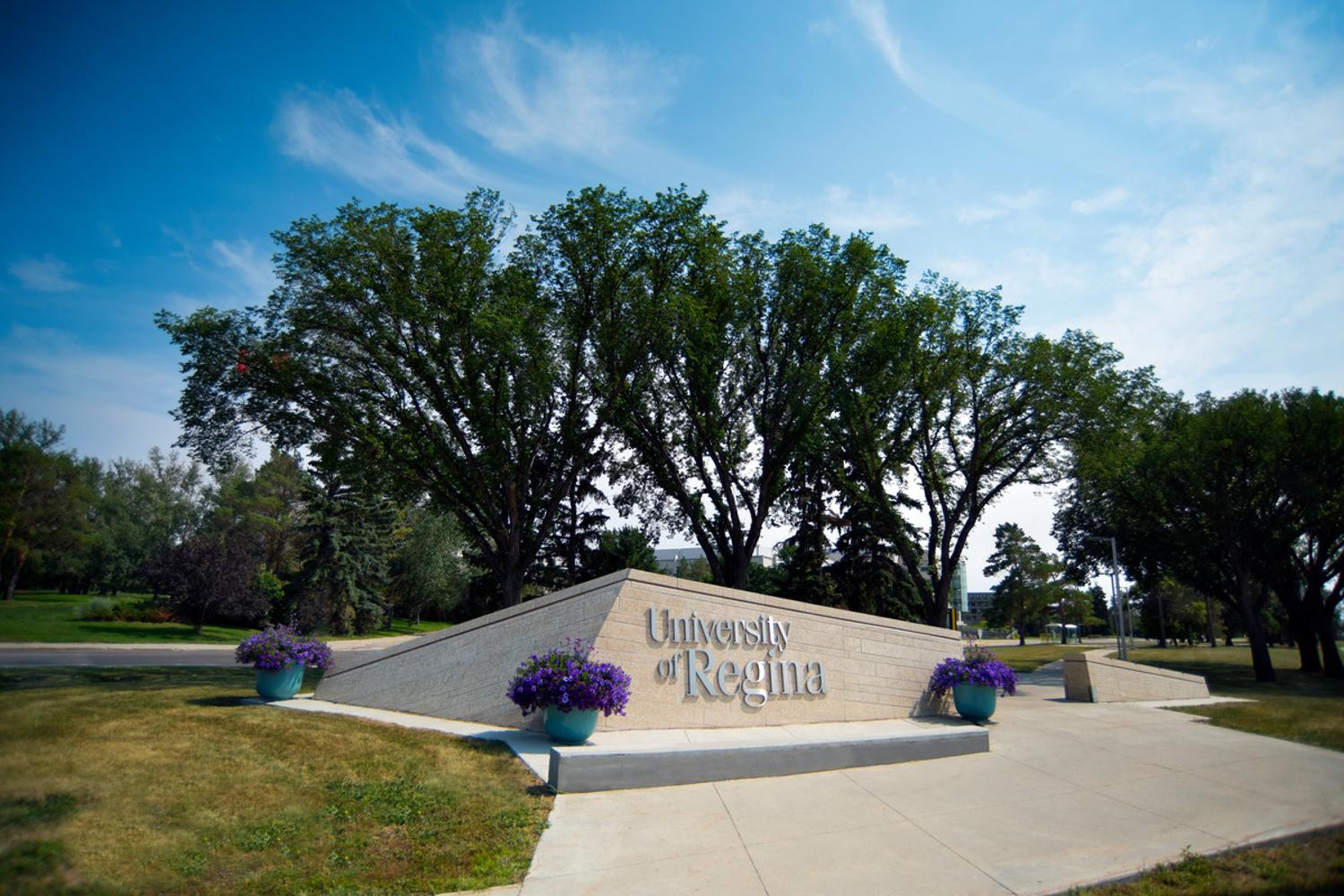 Step 1
Apply for Admission
Step 2
Receive Acceptance
Step 3
Transfer Credit is Assessed
Transfer Credit
Transfer Credit is credit given by the University of Regina for academic work done at other institutions. If you have completed studies at a recognized post-secondary institution, or if you have completed courses within a recognized advanced high school program, you may be eligible to receive credit for courses at the University of Regina. Transfer credit is assessed after you are accepted to a program.
Post-Secondary Transfer FAQs