Free WiFi Access for Visitors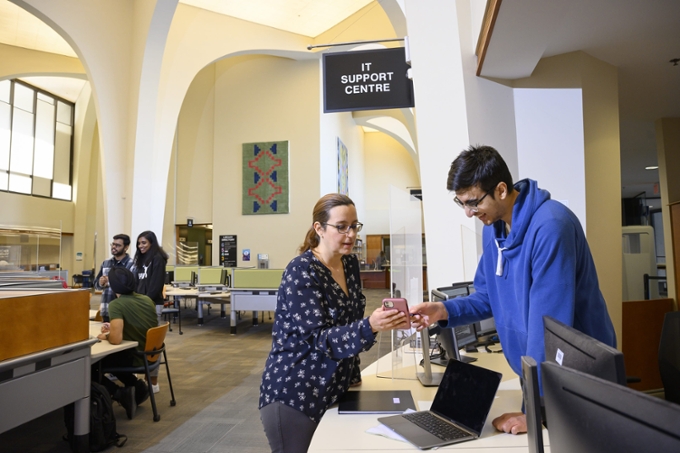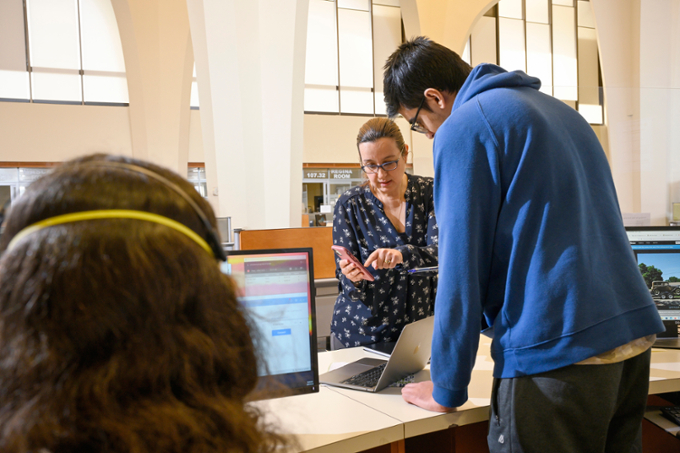 Information Services provides visitors to campus access to sponsored temporary guest accounts, printing, copying, and free WiFi.
Visitors, who have a Guest Account (for computer login and printing) can connect to 'eduroam' WiFi while on campus.
If you do not have a urguest account then, you can connect to the 'uofrGuest' WiFi.
WiFi Connection Information
Guest Accounts Information
Archer Library Guest Accounts
Campus Visitors can access internet on Library Commons computers.
Library Guest accounts are not for a University email account or network storage. 
Library Visitors using a network guest account must agree to abide by the Use of Computer and Network Systems Policy.
Visitors to the Archer Library can obtain a library guest account at the
IT Support Centre
location
in the Archer Library main floor commons (left of the main doors).
If no one is available at IT Support, the Staff at the Library Help Desk may be able to assist you.
Visitors requesting a library guest account are asked to a provide name and contact information. 
Library Guest accounts are available on the spot during regular hours of operation of the IT Support Centre located in the Archer Library Commons.
Guest accounts are temporary and time limited. Please inquire, about the length of time for your temporary access.
Visitor Printing
You can print, copy, or scan in a campus Library with a Guest Account and by purchasing a prepaid Print Card (find at Dr. John Archer Library Information Desk).
If you don't have a Guest Account you can create one and redeem the prepaid card. Select 'Campus Visitors: Register as a new user' if you do not have a Guest Account.