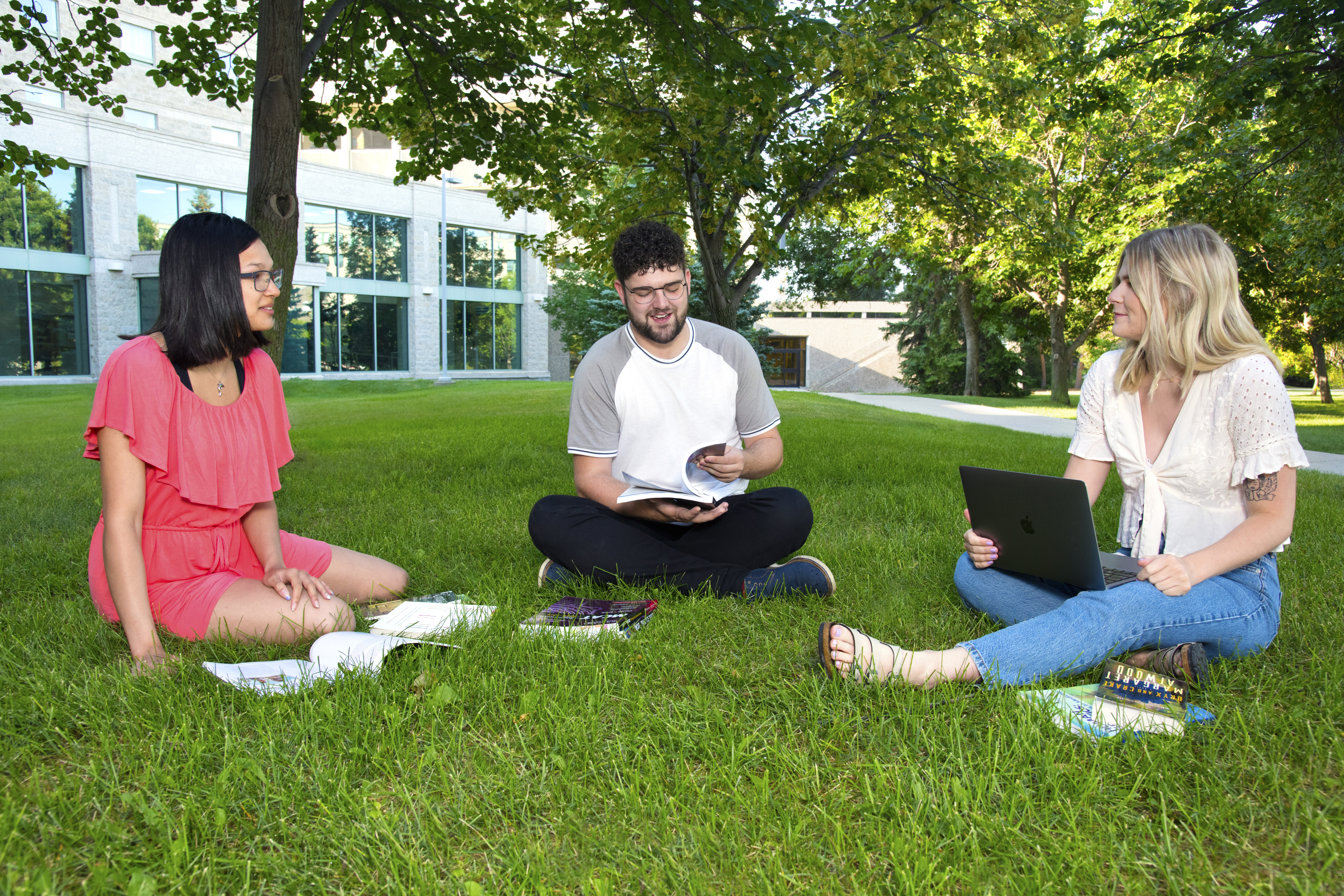 Pre-Social Work is a 30 credit hour, 1 year program designed to prepare students for the Bachelor of Social Work (BSW) program. Students pursuing a BSW need to enter through the Pre-Social Work program unless they have previous academic credits that are equivalent to the Pre-Social Work requirements. Students can receive transfer credit for these previously completed credits. We also have a detailed program brochure with more information about the program.
The BSW program is a competitive program and students are not guaranteed entry after their first year of Pre-Social Work.
If students gain admission to the BSW after their first year of Pre-Social Work, they will have already completed 30 credit hours toward the 120 credit hour degree. This means students only need to complete 90 credit hours in the BSW.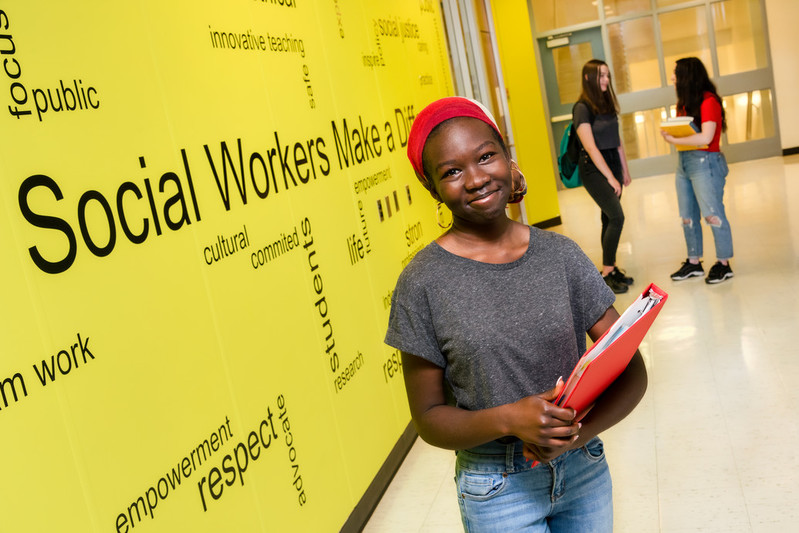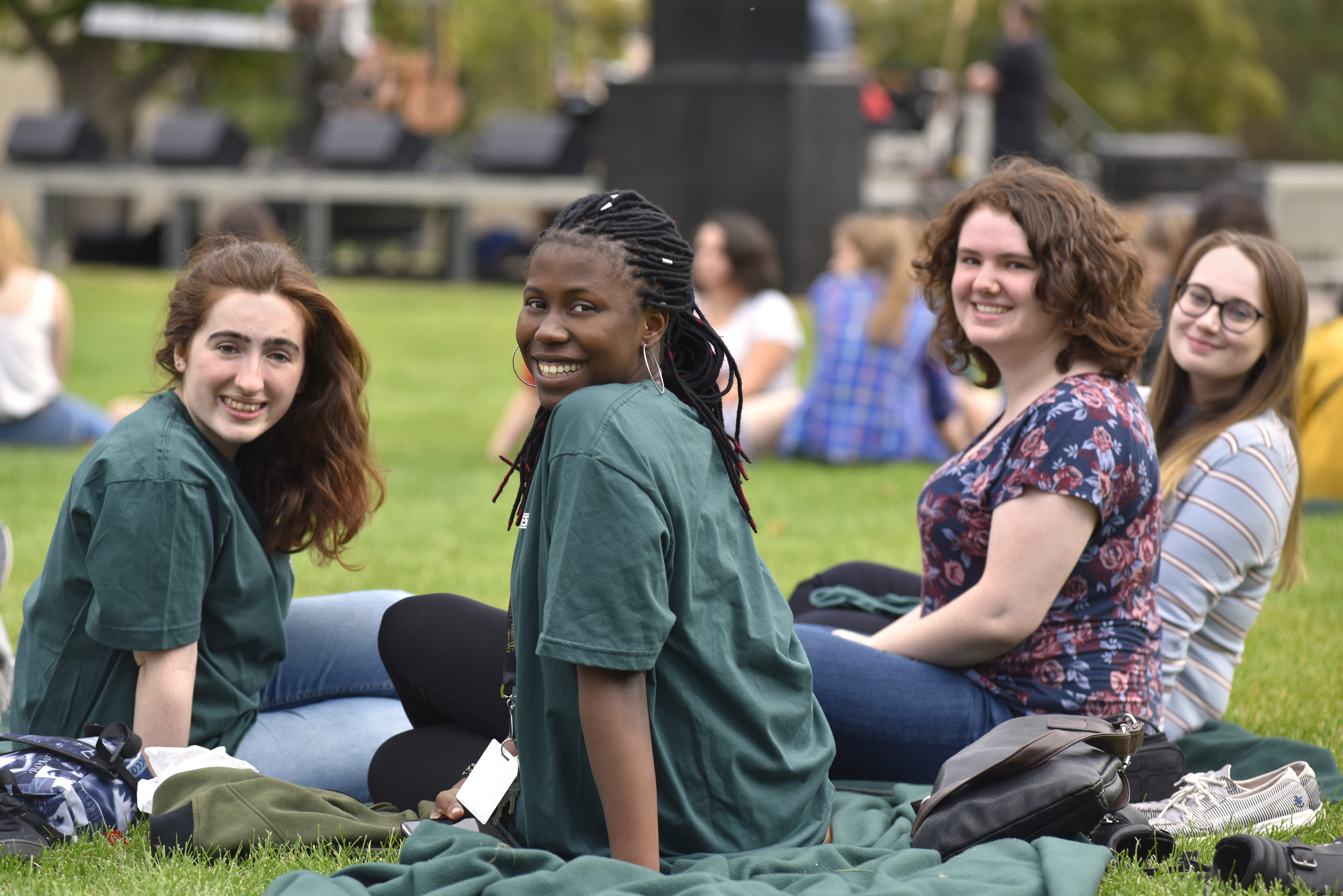 If students do not get into the BSW program after the first year, they can continue to take courses worth up to 63 credit hours (approximately 2 years of study) toward their BSW course requirements.  This includes the entire 57 credit hour General University Studies (GUS) section of the BSW, as well as two social work courses: SW 100 and SW 202.  Students who complete 63 credit hours while in Pre-Social Work will only need to complete 57 credit hours once admitted to the BSW. 
It is strongly recommended that all new Pre-SW students participate in New Pre-SW Group Advising upon admission to the Pre-Social Work program, before registering in classes. Please also refer to the BSW Program outline in the Undergraduate Calendar.  All course descriptions are available through the Course Catalog.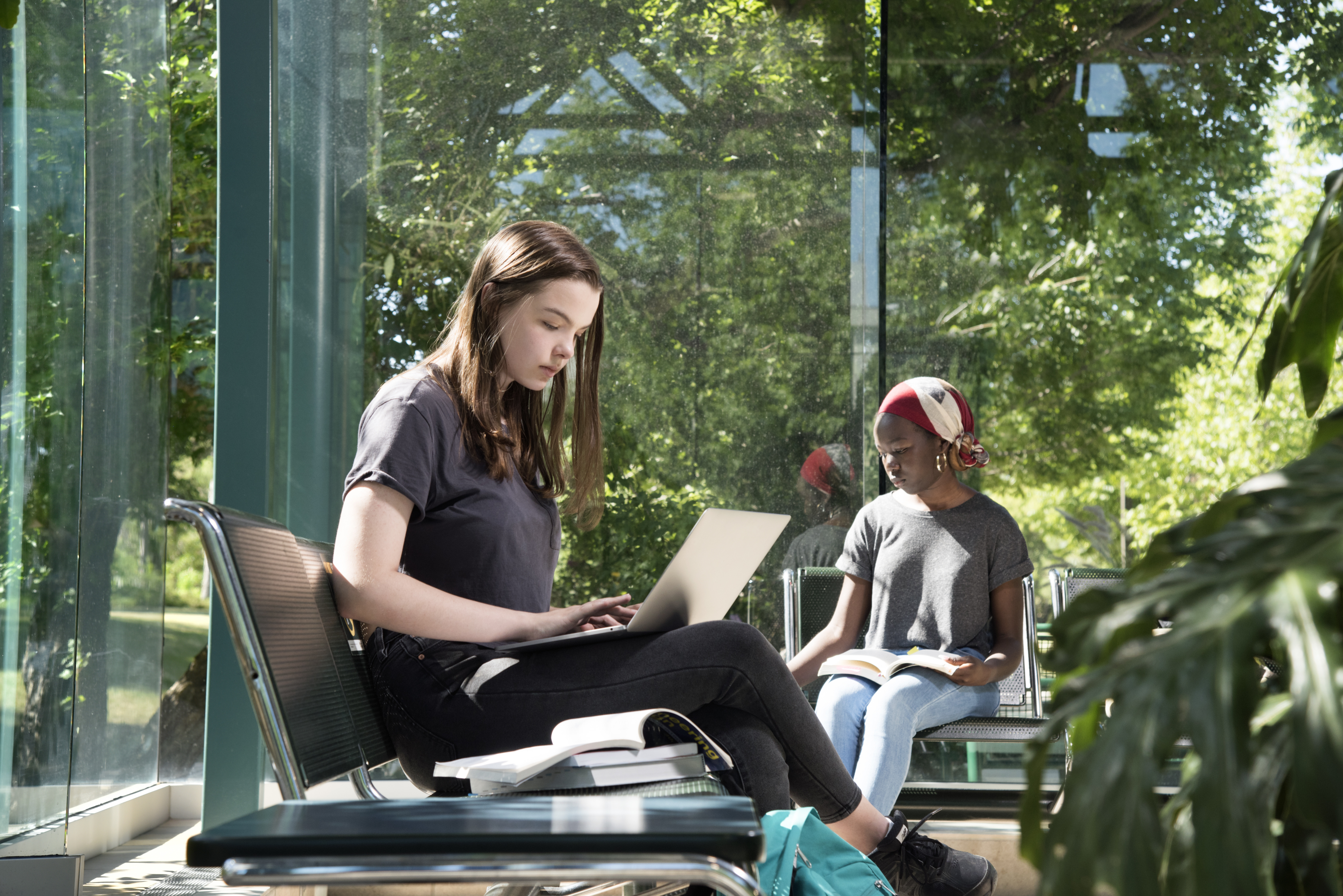 Hours: 8:15 am to 4:30 pm (closed for lunch)
Regina Campus
Education Building 456
University of Regina
Regina, SK  S4S 0A2
Phone: (306) 585-4554
Saskatoon Campus
111-116 Research Dr.
The Concourse
Saskatoon, SK  S7N 3R3
Phone: (306) 664-7370
Student Inquiries