Bachelor's Degree Program
Film Studies
The film and video studies program results in a liberal arts degree where you will focus on media studies while developing skills in critical thinking, analysis, problem solving, decision making and communication. You will also develop transdisciplinary knowledge and a strong awareness of culture.
Sample Courses
The Art of Motion Pictures
Still Photography
History of Film
Traditions in Avant-garde Film
Postmodern Cinema
Censorship and Propaganda in the Media
Traditions in Narrative
Canadian Cinema
Career Opportunities
Graduates pursue careers in areas such as:
Media consulting
Journalism
Teaching
Arts administration
Museum studies
Advertising
Creative writing
Website:  https://www.uregina.ca/mediaartperformance/programs/film/index.html
Media, Art, and Performance
Meet Your Faculty
Quick Facts
Program:
Bachelor of Arts in Media, Art, and Performance (Film Studies)
Offered Through:
University of Regina
Campion College
First Nations University of Canada
Luther College
Request More Information
Connect with us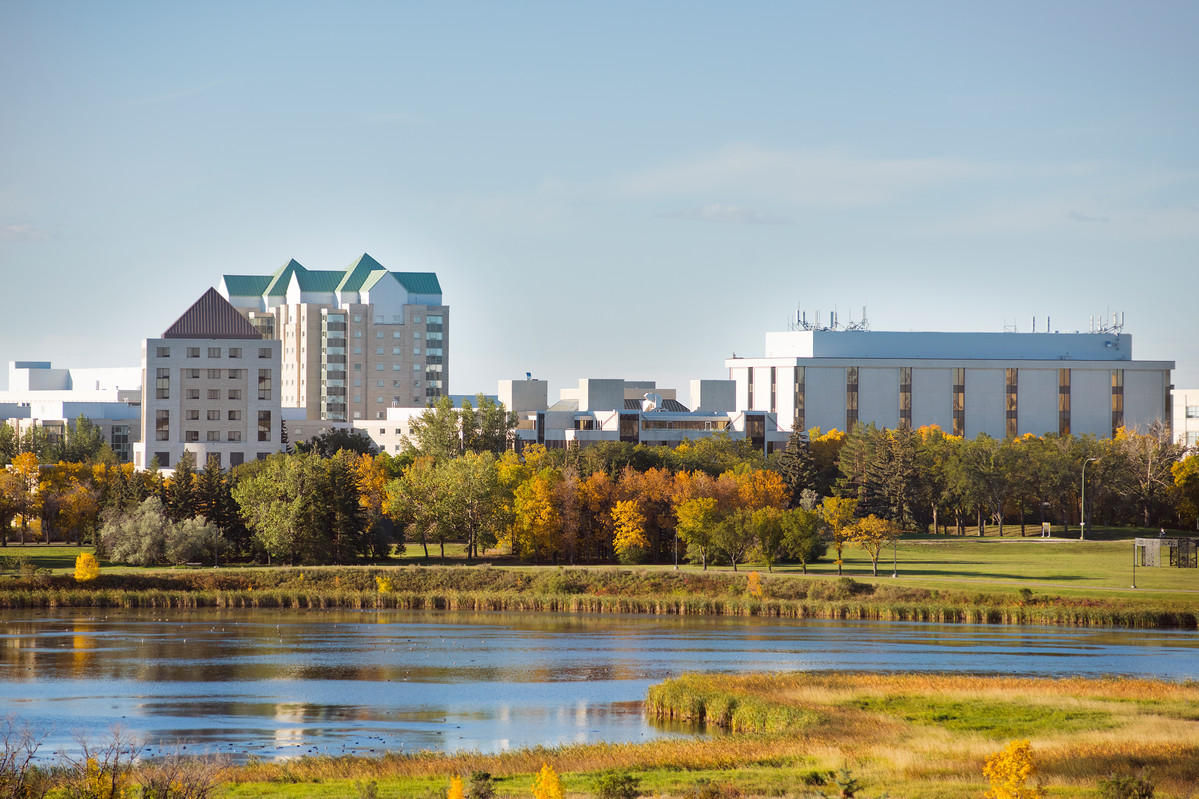 Request More Information
Loading...