Make a difference, together.
U of R Impact
At the University of Regina, we give you the chance to be part of something bigger: the U of R impact on the world.
The U of R Impact is the greater purpose of our teaching, learning, research and community work. As a student, you'll be a central part of that greater purpose, helping make a positive impact in the real world through ideas and actions.
We strive to connect your student experience and everything you learn to:
Big issues in modern life

Important global or local goals

Personal impact and empowerment – in your education, your career and your life
Our Vision
"The University of Regina seeks to reflect the world in which we want to live — a world that values empowered citizens, generates high-impact scholarship and embraces Canada's diversity."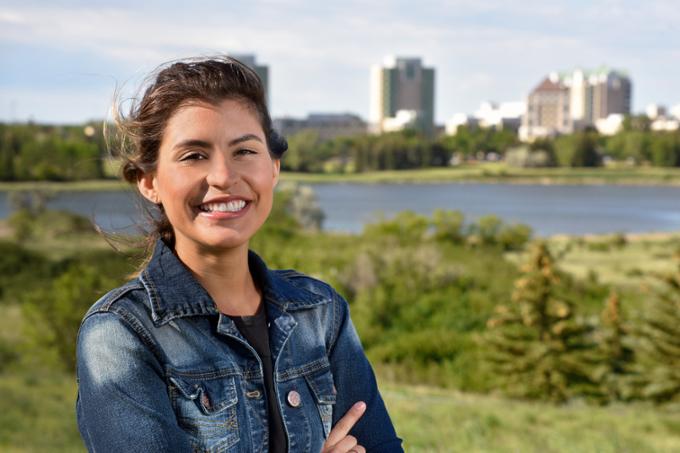 Our Focus
The University of Regina has five areas of focus that define how we try to serve a greater purpose:
Discovery
Truth & Reconciliation
Well-Being & Belonging
Environment & Climate Action
Impact & Identity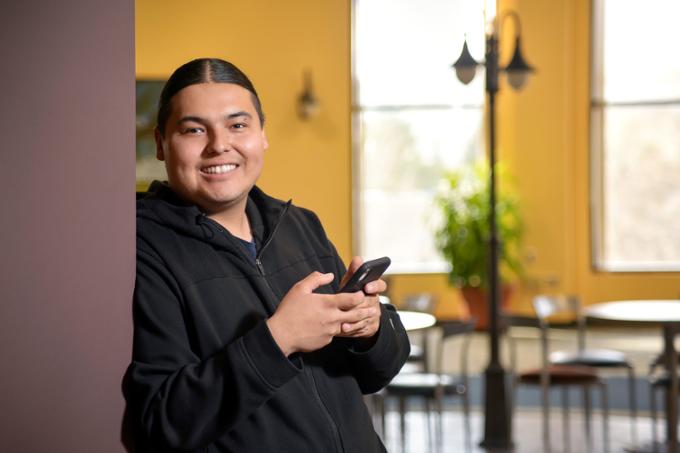 Sustainability
U of R makes steady progress toward environmental goals outlined in the strategic plan in areas including transportation, recycling and plant health care models.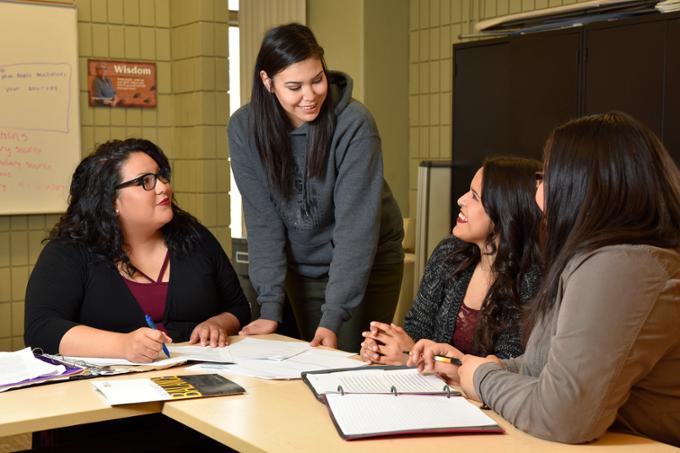 Indigenous Ways of Knowing and Being
U of R is committed to Truth and Reconciliation to heal the past and be accountable to future generations.
Employer and Economic Impact
University of Regina builds strong partnerships with local and provincial employers. That's good for helping you find relevant and valuable co-operative education work experience and placements. It's also good for the economy and employers.
We were the first university in Western Canada to offer co-operative placements. We offer Co-operative Education & Internships Program in more than 50 programs. U of R co-operative education students earn approximately $10 million in wages per year.
Research Impact
Teaching and research come together in the discovery of new knowledge. We expand the boundaries of what's known and how it can positively change the lives of people near and far.
Alumni Impact
More than 85,000 University of Regina alumni are found around the globe, making an impact in every field, and using their education to create a better world.