Bachelor's Degree Program
Marketing
As a marketing professional, you will flex your creative, analytical, and competitive talents.
The marketing major at Hill School of Business in Saskatchewan teaches the essentials of marketing: understanding the market, advancing competitive advantage, and out maneuvering competitors.
You'll learn the concepts, techniques, and skills you need for a successful marketing career with any organization, from general marketing theory to specialized courses in global strategy, branding, consumer behaviour, and digital marketing.
Marketing Major Requirements
As a marketing major at the Hill School of Business, you will complete five required marketing courses in addition to the core requirements of the Bachelor of Business Administration degree.
Students majoring in marketing will be exposed to foundational classes that merge theory and application then build to more dynamic courses that combine marketing challenges with strategy. You'll also choose from a number of specialized classes for a deeper understanding of business and marketing topics such as global strategy, branding, consumer behaviour, advertising, research, analytics, and the digital space including social media marketing.
The Hill School uses case studies, computer simulations, and live local clients to create real-life experiences and marketing scenarios.
Microcredential Certificate Options
Specialize your education and career with our five-course business certificates:
These certificates are open to business and non-business students and can be added to any U of R degree!
What Is Business Administration?
Business administration encompasses all elements relating to the management and operations of private, government and not-for-profit organizations in Canada and around the world. A bachelor degree in business administration prepares you to understand the inner-workings of organizations from all angles, including, but not limited to:
Fundamentals necessary to start your own company and/or assist a business start-up in achieving its goals,
Building and managing effective employee relationships,
Managing finances and making investment decisions,
Establishing a successful brand,
Preparing budgets, controlling costs, and maintaining financial records,
… and much more!
Business Administration
Meet Your Faculty
Quick Facts
Program:
Bachelor of Business Administration (BBA) with a Major in Marketing
Offered Through:
University of Regina
Request Information

Meet Hill BBA Student Jenna
Why Study at the Hill School of Business?
At the Hill School of Business there is a lot more to the university experience than just what you learn inside the classroom.
Our programs are designed to prepare you for a successful and progressive career in business as a responsible leader who creates positive social change.
Our experiential learning approach:
Builds connections between business and community,
Teaches you to think critically,
Creates networking opportunities,
Improves your leadership abilities, and
Helps you exceed your potential.
Create positive social impact
Plan, organize and facilitate initiatives that create positive social change.
The Hill Business Students' Society has raised over $450,000 to date for Carmichael Outreach, a not-for-profit organization in Regina fighting homelessness, through their 5 Days for the Homeless campaign.
Win case competitions
Join a legacy of success; compete in and win prestigious awards at the largest student-run business case competition in Western Canada and Canada's oldest and longest-running undergraduate business competition.
The Hill JDC West team has 13 top three placements in the 16 year history of the Jeux du Commerce West (JDC West) competition.
The Inter-Collegiate Business Competition (ICBC) is an international case competition that receives over 170 team submissions from over 40 Canadian and international business schools each year. Students from the Paul J. Hill School of Business regularly participate, having sent 29 teams to the Final Round since 2010.
Manage and invest real money
Manage a $2 Million portfolio (of real money!) through the UR Investing Student Investment Fund: A student-run faculty-supervised academic program.
The Hill UR Investing program is the first student-managed fund launched in Saskatchewan!
Lead conscious capitalism
Start a business with Enactus Regina, an entrepreneurial and social innovation club that promotes conscious capitalism through student-driven community projects.
Enactus Regina's accomplishments include successfully lobbying the Government of Saskatchewan to enact a high school financial literacy curriculum, the creation of a national award winning financial technology start-up, and prototyping a product to improve accessibility for disabled photographers.  
Connect with industry leaders
Gain real-life, paid experience in your field of study, work with seasoned mentors, and network with entrepreneurs and business leaders.
Scholarships
The $1,000 Hill Excellence Scholarship is awarded to students conditionally accepted to the University of Regina with a Canadian high school average of 85 per cent or higher. Learn more about
scholarships and bursaries
available to business administration students.
I was able to start up a few different businesses that had a positive impact in our communities and tackle different social, economic, and environmental issues like financial literacy, food security, and the effects of the pandemic. I was also able to make many connections with like-minded individuals across Canada and lifelong friendships within the Hill School of Business.
Jana Ham '21
Bachelor of Business Administration, Marketing Major
Digital Media Specialist at Cornerstone Credit Union
Frequently Asked Questions
Are there study abroad opportunities?
Yes! We have 450 agreements with universities spread across 70 different nations. We also offer a number of international business opportunities (that you can take advantage of both internationally and here at home). These experiences can result in an International Designation on your degree. Find out more by following the links below:
What about opportunities for law school?
You can be considered for one year of transfer credit if you are admitted to an accredited law school upon completion of three years of U of R's Business Administration program. You can complete your remaining business requirements while attending your first year of law school. Earn two degrees in less time than if they were taken separately!
What Can You Do With a Business Administration Degree With a Major in Marketing?
You love to get your creative juices flowing. Identify key markets, promote business, and use market research to bring in the bacon – in other words drive sales.
A business degree with a major in marketing allows you to pursue many career paths or take your career further and specialize with a graduate degree in business at the Kenneth Levene Graduate School of Business (Levene GSB).
Our graduates who major in marketing have taken on roles such as these:
Advertising account executive
Social media strategist
Marketing coordinator
Brand manager
Digital marketer
Promotions manager
Community relations coordinator
Sales manager
Market researcher
Event planner
Corporate communicator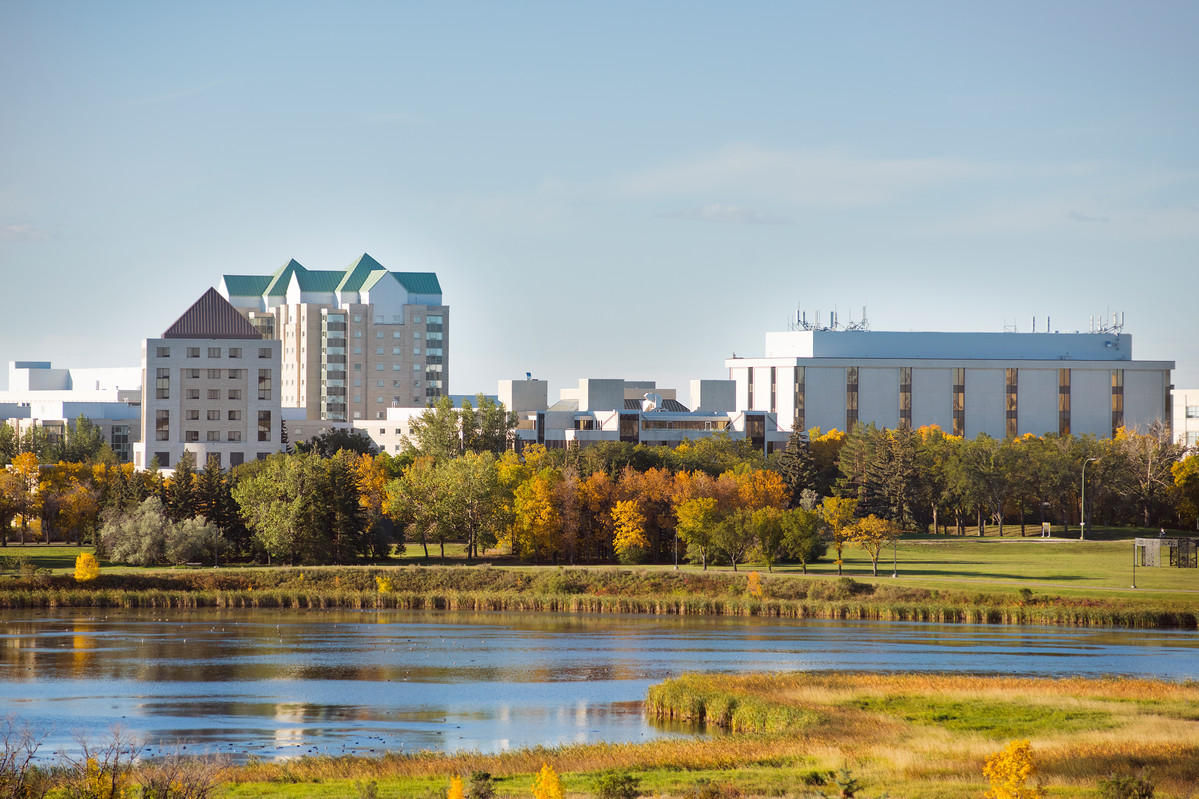 Request More Information
Loading...