Study and Work Off-Campus
Remote Learning
Most University of Regina systems are browser-based and accessible from off-campus.
Please be mindful to limit your connection time to only required academic work because other students require access to these computers as well.
Also, Log off the campus computer instead of just closing your Remote Desktop connection when you are done.
Technical Requirements and Info
Proctortrack Exams and Online Exams
Remote Access to Computer Labs
You can run specialized UR licensed software on campus computers remotely. When accessing a remote computer, files on your local computer are not generally accessible and files saved are not guaranteed to be there later, even if you remember the name of the computer you were on when you created the file.
Some student classes and labs use specialized software installed on lab computers.
Due to licensing and other issues some software is not available to off-campus users.
Off-campus access requires a connection the campus network via the University's Virtual Private Network (VPN).
On-campus access is available through the eduroam WiFi network or a wired network connection.
It is recommended that you store files created by the software on the remote computer on your UofR provided personal I: drive, so that they are available no matter which remote computer you connect to.
You can also access your I: drive from your home computer via FILR (see Network Drives and Access) if you need a copy of your work at home.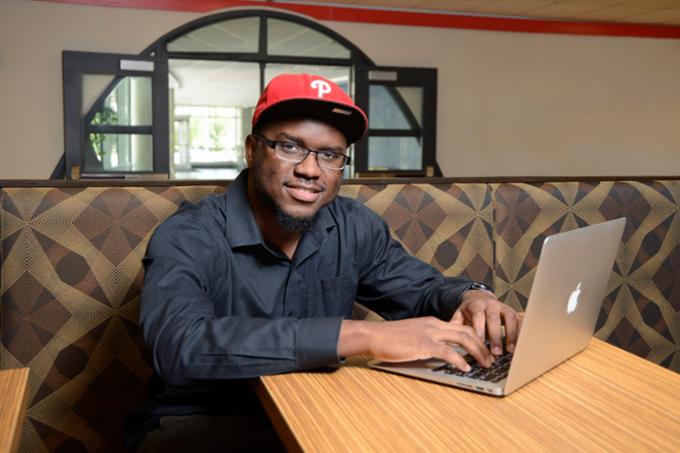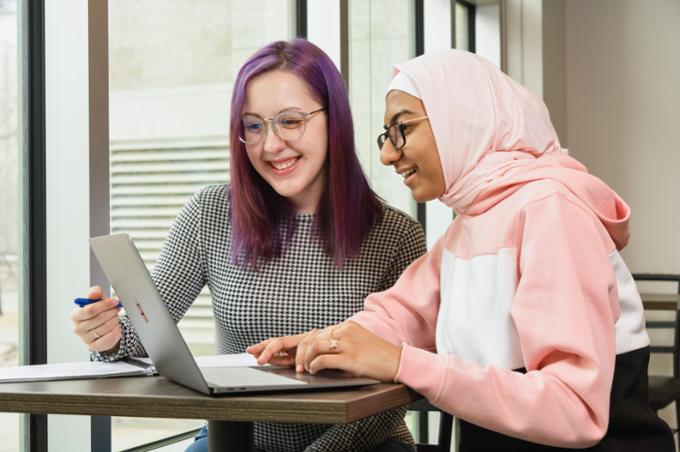 Remote learning resources and support is available. If you have any problems or issues, please contact IT Support.
Resources and Support